Microsoft launched Windows 11 on Thursday through a live-stream virtual event. Microsoft's Panos Panay introduced Windows 11 and also told about the new features that would make it more user-friendly.
New Features:
The first most awesome feature of Windows 11 is that you can now operate all the android apps on your Windows desktop. So now users can play their favorite games and can use their favorite apps on their Windows desktop. The users can download android apps through Amazon Appstore.
Users can configure multiple desktops for work, home, and gaming, just like on a Mac. Also, Windows 11 has a Mac-like interface.
The "Start" button will now be located at the bottom-center of the screen rather than the left-hand side.
Xbox gaming will be improved.
Users can video call anyone, it will not matter which device the other person will be using, even if it is a Mac.
Auto HDR gaming experience, that is, Windows 11 will automatically improve the lighting and color of a non-HDR game.
Users can now access widgets directly from the taskbar and can also personalize them as per their choice.
Microsoft Chat will be built-in.
This version of Windows will be more touch-friendly.
Microsoft has also introduced Snap Layouts, which helps the user with multi-tasking on Windows 11.
New themes, and also improved dark mode will be provided.
Some pictures of Windows 11 interface to get a better idea: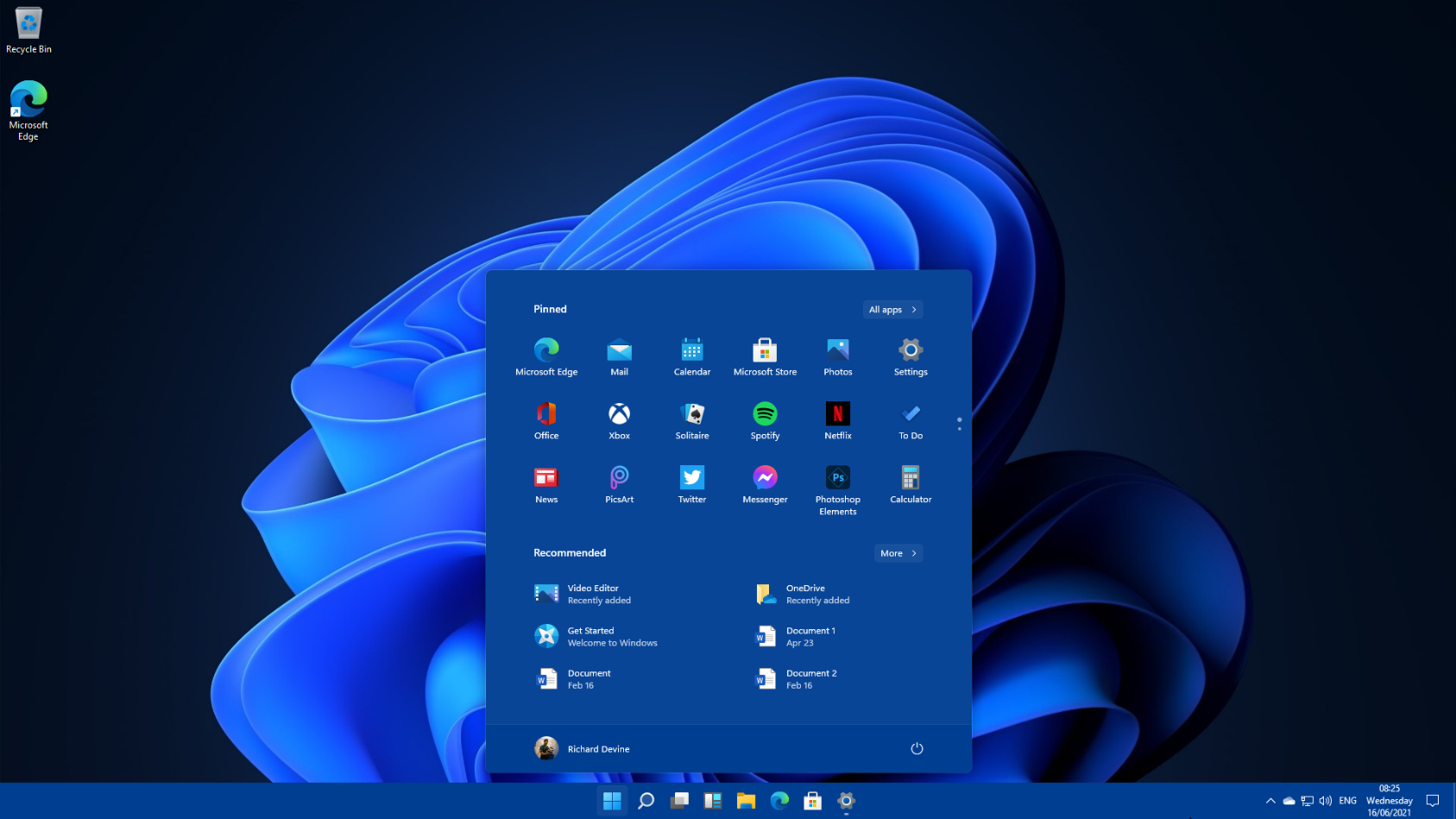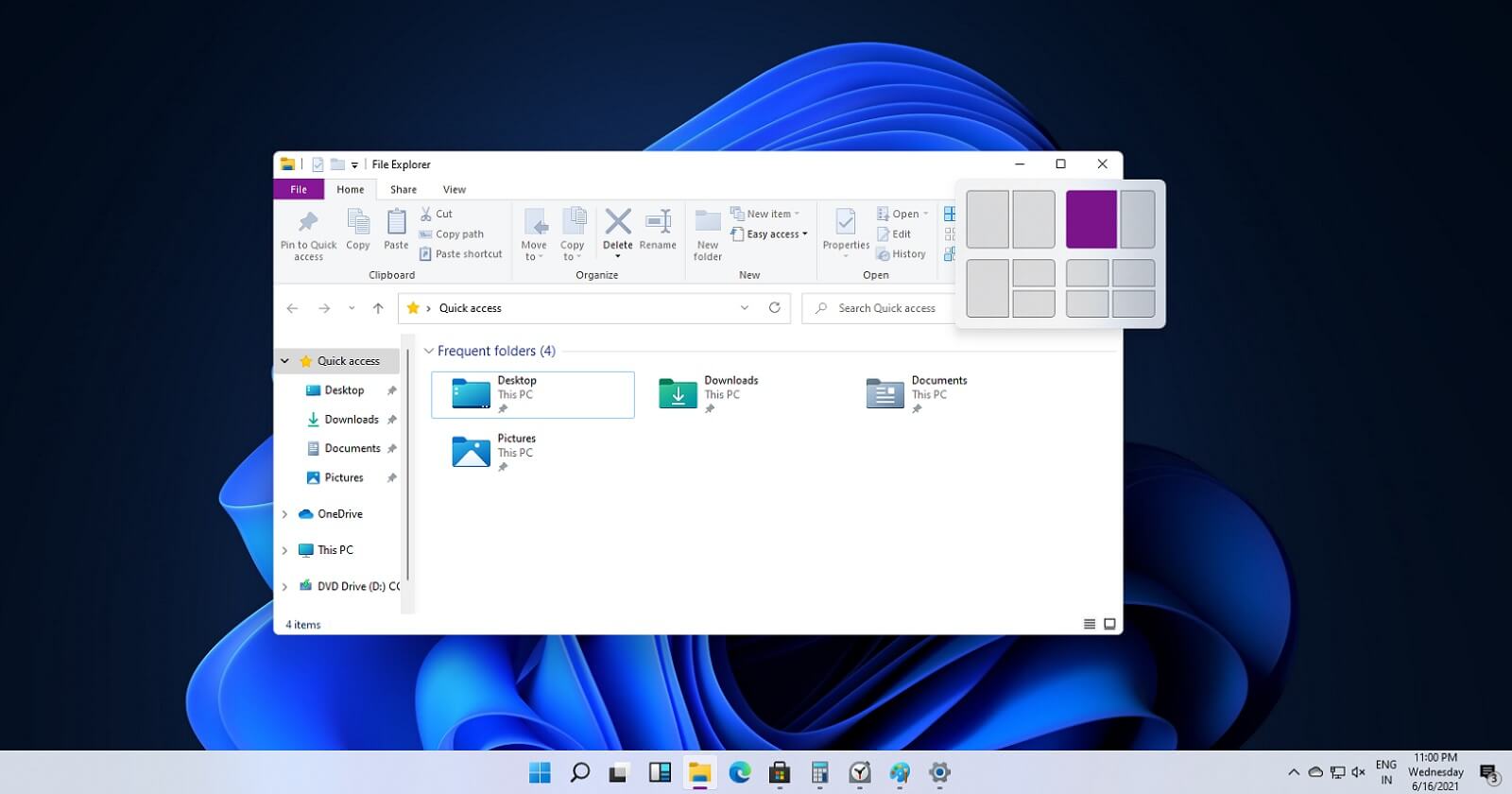 When will Microsoft release Windows 11?
A public beta version of Windows 11 will be available for download next month. The user can upgrade to Windows 11 for free if they already have downloaded the official Windows 10 OS on their gadgets. Microsoft has released a PC health check app, to check whether their Windows 10 PC is compatible with an upgrade.
It will pre-installed on new PCs. Users with Windows 7 PC with minimum specifications could upgrade to Windows 11 after they purchase Windows 10 license. In a year, customers will have an option to buy Windows 11 at retail and can install it on compatible Windows 7 PCs.
So, overall I can say that this time, Microsoft has come up with an awesome and interesting interface, with loads of exciting features which would make it worth upgrading as soon as Windows 11 gets released!